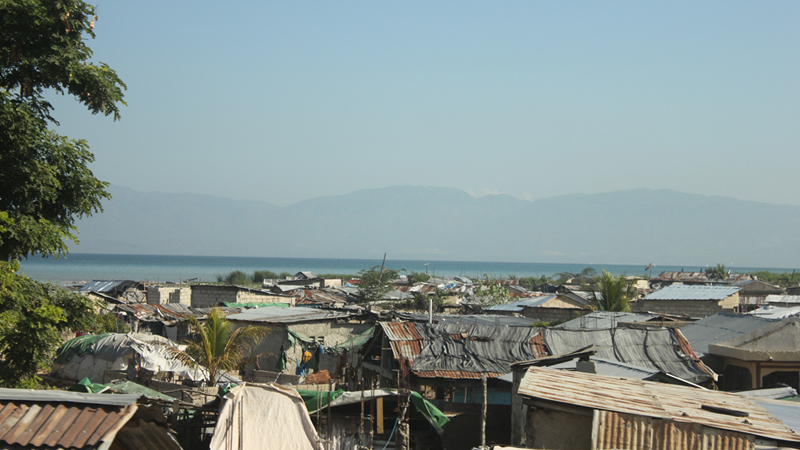 Crawl, Walk, Run
We started this partnership with Pastor Tingue in Haiti 3.5 years ago in conjunction with our ReachGlobal missionaries here. It was centered around his vision of reaching out to women in his community to build skill in the areas of sewing and crochet in order to earn income for their families. Building relationships in conjunction with spiritual discipleship is also a strong component of both his and ReachGlobal's vision.
What a celebration of those values we had this week! We have seen the women in this program flourish and have pride and dignity in the works of their hands. We have built friendships despite the language barriers. We have prayed together, worshiped together, worked together and laughed together. Over the years, we have encountered many obstacles along the way. We have made mistakes and corrected our course. We have sometimes felt discouraged. We have celebrated even small progress along the way.
We have come to a turning point in the partnership. In meetings this week with ReachGlobal and Pastor Tinge, God has done a fresh work in our hearts and birthed a new plan. As usual, he has taken our 5 loaves and 2 fish and multiplied them. The idea of a consortium of churches to build capacity in this partnership was born.
Our team at Constance can help provide a template for other churches to come in and replicate what we have done. We can learn from our past challenges and build on the success of our strengths to increase capacity for the women of this community to produce more Breadfruit Creation products with the help of others who will share in the greater vision that has already been cast.
Jim Scott gave the analogy of first we crawl, then we walk, then we run. We have stood up on our wobbly legs and crashed a few times but are ready to take our next steps forward with the Lord's strength and guidance. We are so excited to see what God has for us in this next chapter! Please share us in this ministry by praying for this process that God birthed in the heart of a Haitian man many years ago.