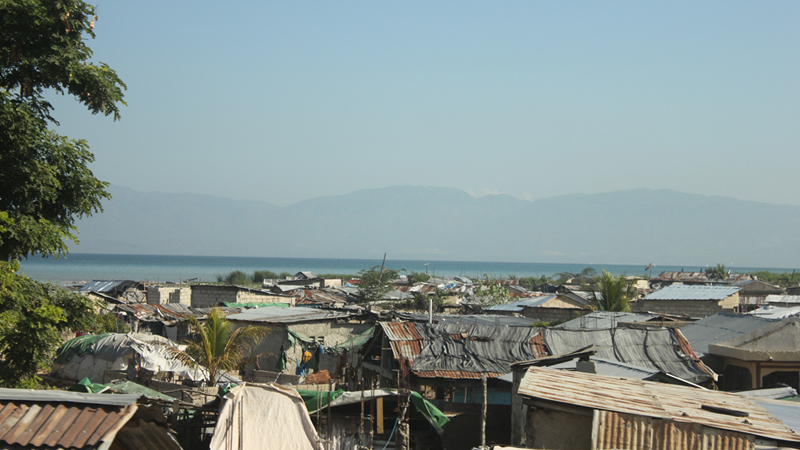 Day 5 & 6 February2018
Day 5: First day of the Global Fingerprint medical checks. The entire team saw 109 kids for check-ups. All the children checked out well and are healthy.
Day 6: In the morning the team ran a vacation bible school with the theme Our God is Mighty. In the afternoon, the team saw the rest of the Global Fingerprint kids, about 60 of them. Only a few dental and clinical referrals, but no major issues found. Tonight we are packing up and getting ready to say goodbye to our new friends. It has been a week full of seeing the goodness of God. Thank you for the prayers and support.