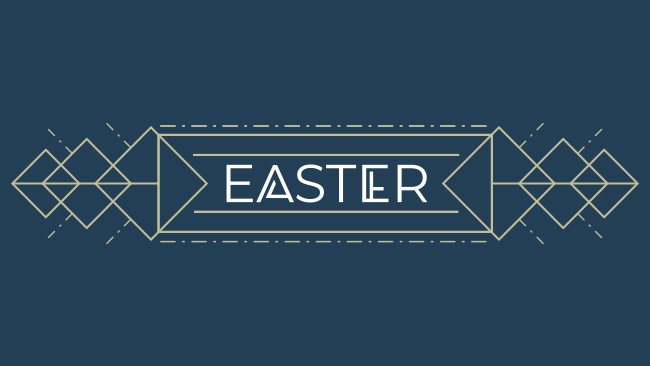 Easter Weekend 2018
Getting Started:
If you were asked to recite a verse or common saying from memory, what would be the first one that would come to mind?
Digging In:
Read John 3:1-16
What about verse 16 makes it such a favorite for so many people?


Why do you think God loves this world? What does God see in humans that we may not?


There are things in each of us that we believe no one could love. How does God's unconditional love make you feel in spite of your flaws?


Why are we tempted to question whether or not God truly loves us?


According to the second part of John 3:16, when we commit to following Christ a promise is made to us. What are we promised?


How can the gift of eternal life give us hope as we live out our days in a world that is perishing?


Why is it essential to share hope in a world that seems hopeless? Think of some people who need to experience the hope of Jesus. Who are they? Write their names down and pray for them.