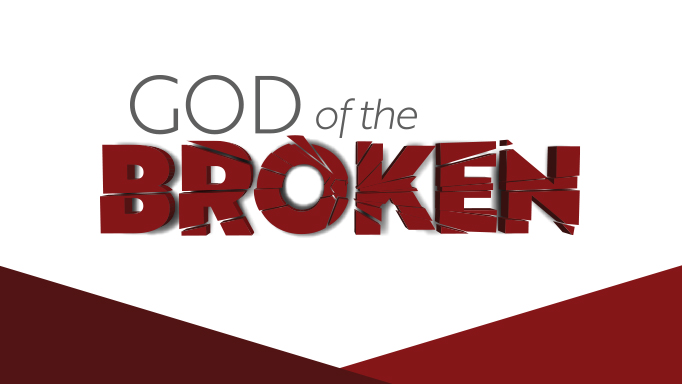 God of the Broken - Week 2
Introduction:
Do you know someone with a chronic illness? What are the emotional and spiritual challenges in illnesses that don't go away?
In 2 Corinthians 11, Paul gives a defense of his position as an apostle. (Read vs. 22-33.) What qualifications would carry weight in a job interview today?


In 2 Corinthians 12:1-6, Paul talks about "a man" who had an incredible experience. Why do you think Paul avoided saying it was him?


In 2 Corinthians 12:7-10, Paul shares about having a "thorn in the flesh." As Pastor Randy pointed out, this was not a physical inconvenience, but a physical impairment. How does that change the tone of the text?


The following are interesting questions from the text:


2 Corinthians 12:7 - If Paul was in danger of being conceited, aren't we in danger of the same?


2 Corinthians 12:7 - How do our infirmities humble us?


2 Corinthians 12:8 - What can we learn from Paul's "pleading" not being answered?


2 Corinthians 12:9 - What would be an example of "boasting" in our weaknesses?


2 Corinthians 12:9 - Boasting in our weaknesses seems totally contrary to what people do, including Christians. Why is that true?


Do we truly delight in each of the situations mentioned in verse 10?
What makes it possible for Paul to delight in suffering?


What shift needs to take place in your thinking to be able to delight in your weaknesses?
What weaknesses can you boast in? How will this help you operate in the power of God?
As you go…
In what area do you need to embrace your weaknesses so that you can demonstrate the strength of Christ?