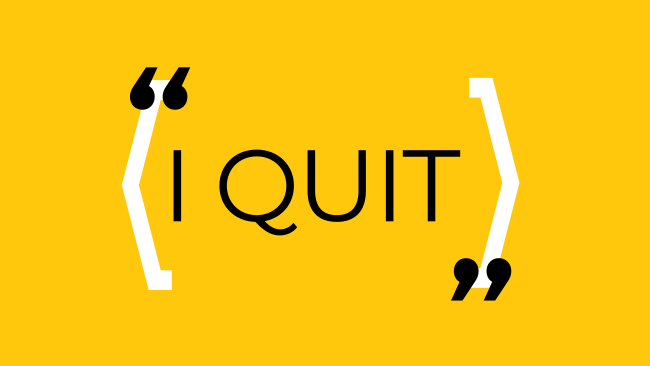 I Quit - Week 1
Getting Started:
In no more than five words, what is your attitude about our recent snow?
Digging In:
Read Psalm 69:1-12
What kinds of things are you most likely to complain about?


What was the psalmist experiencing as he was crying out to the Lord? What hardships did he seem to be enduring?


Why do you think it is important to tell God about the difficulties you are facing?


When is our crying out to God honesty on our part, and when does it become complaining or grumbling?


What do you think is the difference between grumbling and groaning? When have you grumbled and when have your groaned?


Continue reading verses 13-18, 29-36. List some of the characteristics of God that the psalmist highlights. How do these provide comfort in his time of need?


How does our knowledge of God's character help us change our grumbling (complaining) to groaning?


Is it possible to be honest with God about your troubles, disappointments, and difficulties and praise Him at the same time? Explain your answer.