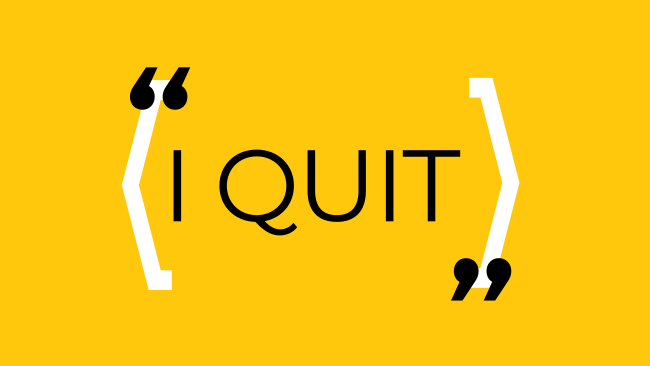 I Quit - Week 2
Getting Started:
What blessings has God given you that you are most thankful for?
Digging In:
Read Luke 18:9-14
Why do you think we compare? In what area of your life do you feel most prone to comparison?


In verse 9 it says, "some were confident of their own righteousness…" Where were the Pharisee's placing their confidence?


Who was the Pharisee comparing himself to in this parable? Do you compare yourself to others? Do you compare yourself to people who are similar to the Pharisee? Why do you think you do this?


Instead of looking at others, who was the tax collector looking to? What can we learn from his example?
Read Philippians 4:11-13
Why do you think Paul was able to be content in all circumstances? Why do you think Paul called it a "secret?"


Last week we talked about complaining. Do you think there is any correlation between our complaining and comparing? What do we lose out on when we complain and compare?


Why is contentment so slippery? Why do we end up being jealous and lacking contentment at times?


How does focusing on God's goodness move us from comparison to contentment?


What is one area of discontentment that I can give to God this week?