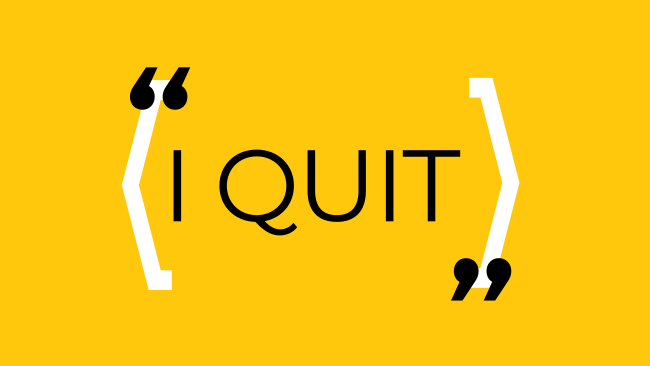 I Quit - Week 4
Getting Started:
What is the most ridiculous excuse you have ever used?
Digging In:
Read Exodus 4:1-17
Why do we make excuses?


What is the difference between an excuse and a reason? Do you think "I don't have enough time" is an excuse or a reason for not doing things?


Do you think Moses' excuses were good reasons to stay in Midian?


What did his excuses reveal about his view of himself? What did they reveal about his view of God?


What are some ways God revealed himself as sufficient "help" to Moses?
Read Matthew 26:36-39
What did Jesus express in his prayers to God?


What do we see about Jesus' humanity in this passage?


Why did Jesus end with, "Your will be done." What did he know about God that allowed him to trust even while he was "sorrowful and troubled?"


How can we use Jesus' example to express ourselves to God and still be open to how he might challenge us and move us beyond our excuses?