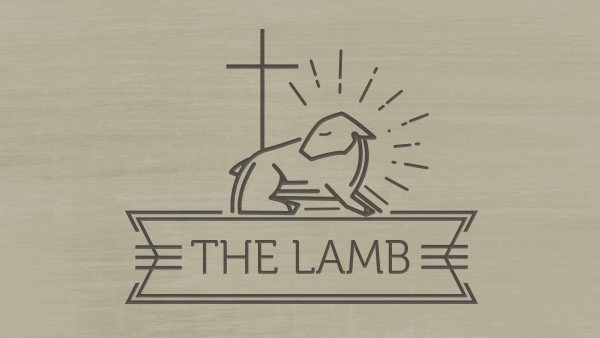 The Lamb - Week 3
Getting Started:
Can you name one professional athlete who has been blamed for his/her team's failures? Why do we feel the need to identify a scapegoat?
Digging Deeper:
Psalm 103 is a song, written by David, directing praise to God who gives us good gifts. Read the entire Psalm.
What themes jump out at you when reading the Psalm? (If nothing did, reread it.)


In verses 3-5 the psalmist notes several benefits that God extends to us. What are they?


Which of these benefits do you think is the best? Why?


How is God described in verses 8-13? Is this consistent with your understanding of God? How is it different?


Many Christians struggle to feel truly forgiven by God–that He has "removed our transgressions." Why do you think that is?


What are some ways that we tend to try to make up for our failures with others? How about with God?


How would your life be different if you fully believed that Jesus offers full forgiveness?
• How might your sense of gratitude and praise increase?
• How might your sense to make up for your sins change?
• How might you grow in your ability to extend forgiveness to others?