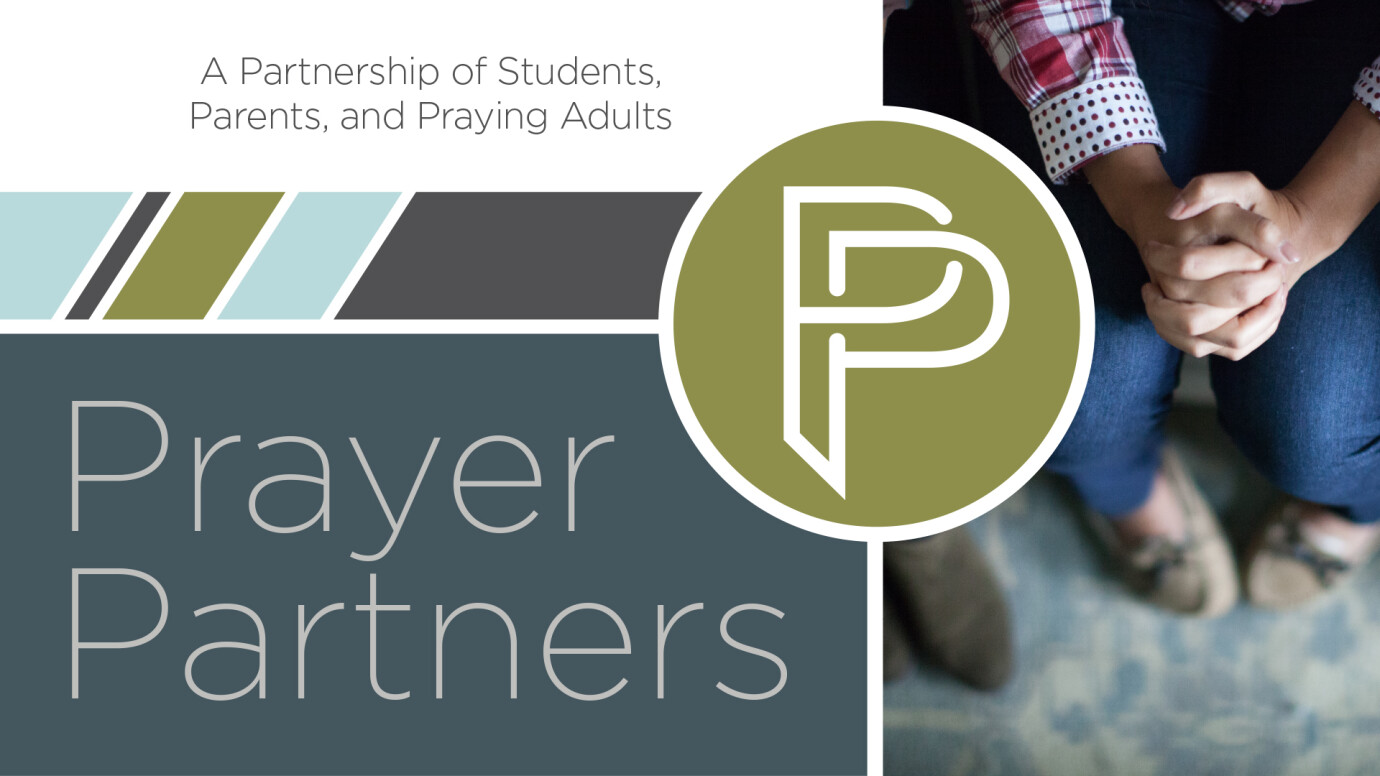 February 5, 2023 12:15pm
We recognize the importance of students needing older generations to model faith and pray for them. The Prayer Partner Initiative will match students with same-gender prayer partners from our congregation. We want to see relationships form as students gain trusted adults in their lives who love and follow Jesus. Partnerships make a yearly commitment and can be chosen by the student or selected by the Family Ministry staff.
A welcome kick-off lunch will be held on February 5, 2023 at 12:15pm
If you are interested in Prayer Partners, fill out the appropriate registration form. Parents of minors are required to give permission for their student's involvement. Constance staff will process applications, run background checks, and give approval for all adults who apply. Prayer partner matches based on availability.
NEW student & Adult registration