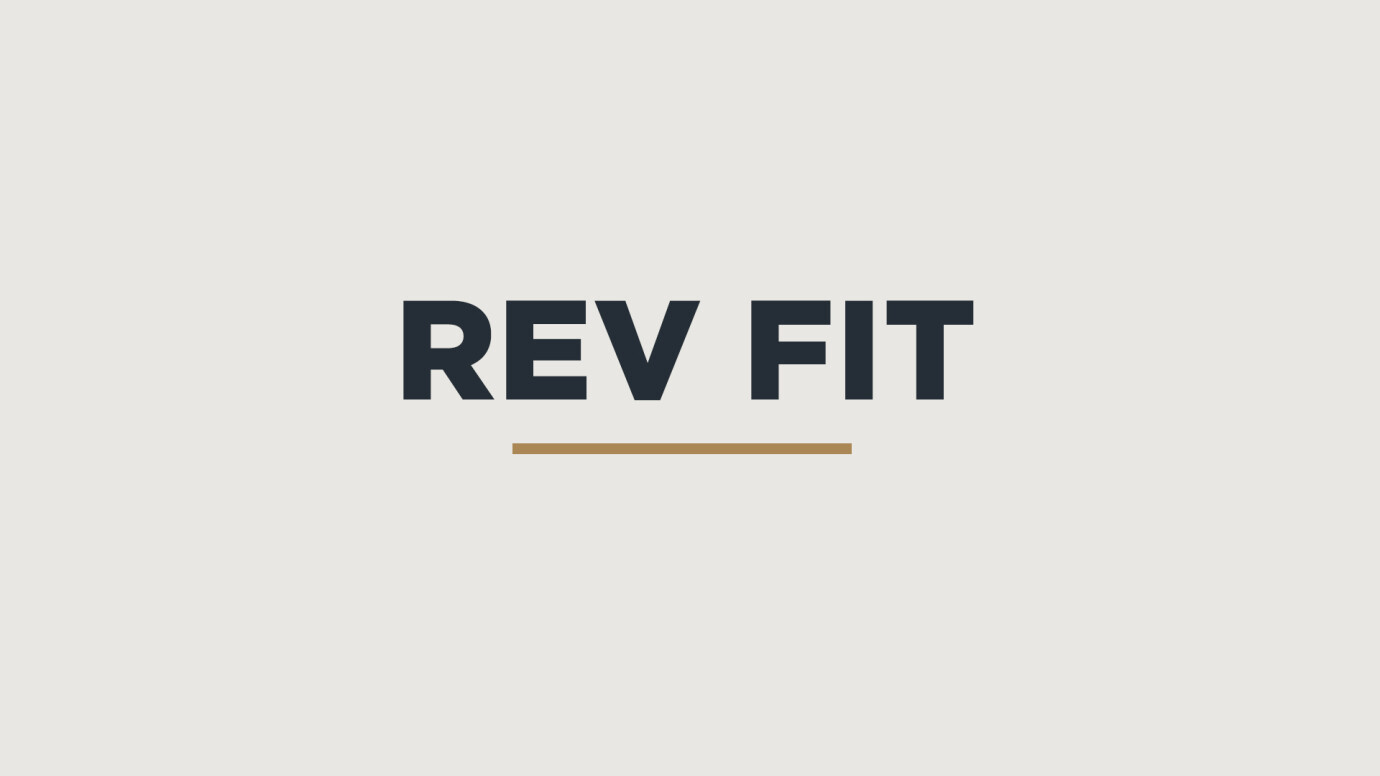 September 20, 2023 9:30am
Meets on Monday & Wednesday mornings from 9:30-10:30am beginning on September 11, 2023 and continuing through May 2024.
Revelation Fitness is not your typical fitness class. These classes are designed for ALL fitness levels and provide modifications to suit everyone. There is a place for YOU here. Our desire is to breathe fresh hope into the fitness world and provide a new way for women to meet together, move their bodies, and grow in love for God and community. Get healthy. Be whole. Love others.
Childcare is available for ages 2 months-5 years old. All children must be registered for childcare.