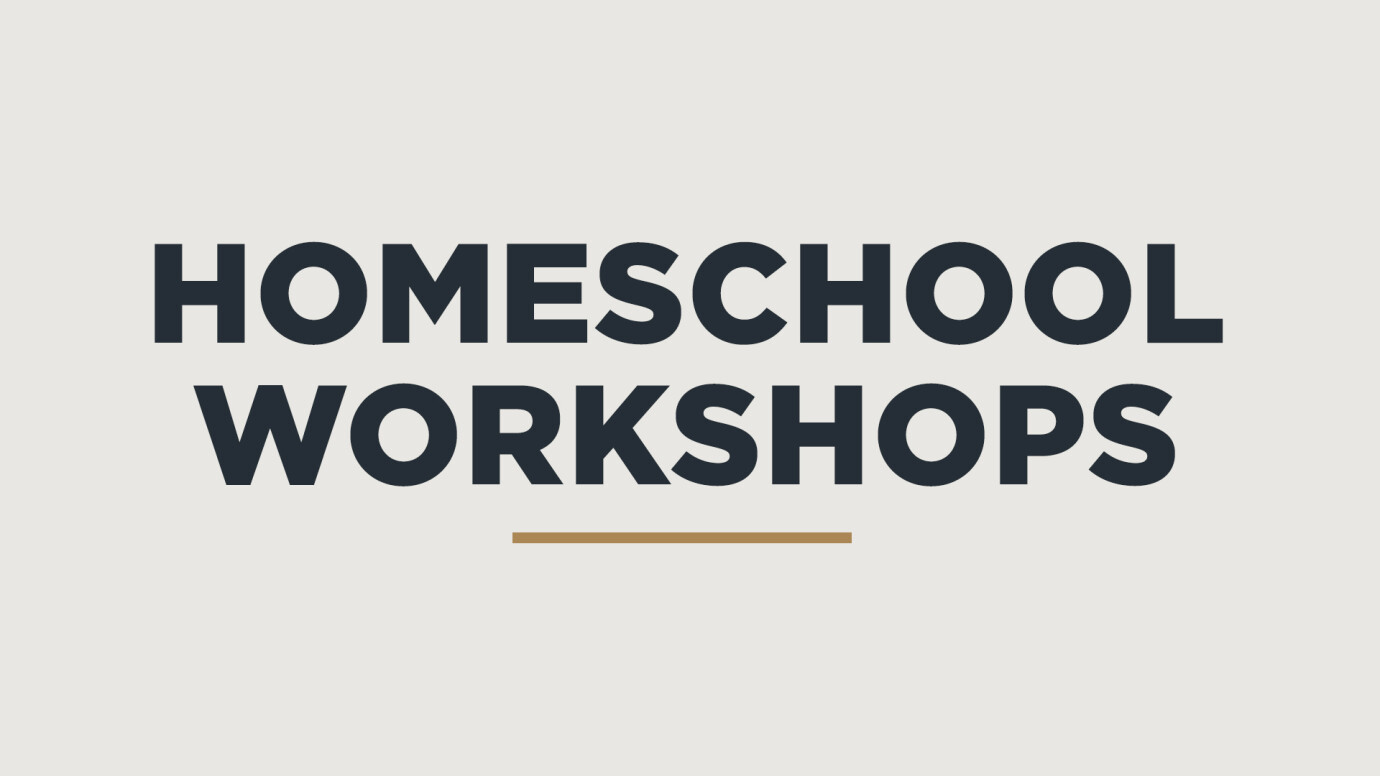 February 18, 2023 9:00am
Address: Constance Free Church, 16150 Crosstown Blvd NW, Andover, MN US 55304
We will be hosting two homeschool workshops held on Saturday, February 18th from 9am-12pm. Early-Bird Registration is available for $30 per family through Feb. 14. Cost is $35 per family after Feb. 14.

Firm Foundations Presented by Julie Noraker & Catherine Hoffman
Homeschooling our children is a big responsibility, but it's also a privilege and blessing! This informative 3-hour workshop is meant to help you build a firm foundation for your homeschool. We'll discuss many important aspects of homeschooling such as current MN homeschool laws, teaching tips, choosing curriculum, scheduling, planning, avoiding burnout, dealing with resistant learners, understanding learning styles, and ideas for developing a love for learning in your children. A great workshop for the beginning homeschooler but also perfect for the homeschooling parent who needs renewed vision and guidance in any of the areas listed here. You'll leave this workshop encouraged and inspired!
REGISTER FOR Noraker/Hoffman WORKSHOP
Complete Credits Before College by Kristin Lackie
For parents with students in grades 6-12. Homeschool, Public, & Private. Teens are encouraged to view with their parents.

Learn smart solutions to making college affordable. I've done it, let me teach you how! This workshop starts with an informative look at how to figure the cost of college, choosing the right degree for your student, and the basics of financial aid. Families will then learn how to utilize CLEP, DSST, and dual enrollment during their students' middle and high school years, to save thousands of dollars and avoid college debt. Finally, you will learn career exploration and preparation steps so you can guide your student toward a chosen vocational plan. Whether you are new to home education or a veteran, have students in public or private school, are schooling online or in a pod, you will be encouraged by how these options will blend with your school choice and help your family achieve direction and your student a debt-free college degree. Join me!