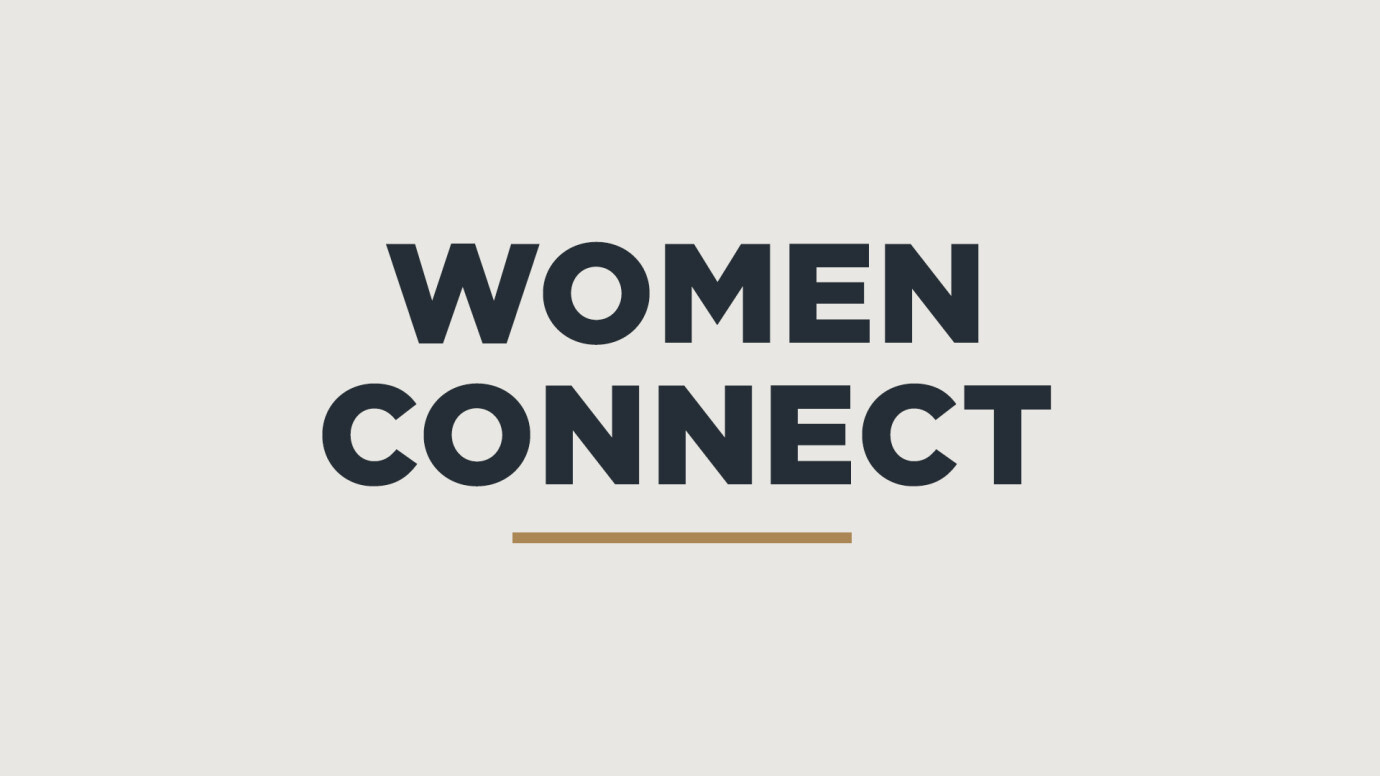 September 23, 2023 9:30am
Join us this fall for a new multigenerational opportunity for women ages 16+ to inspire one another, network together, and grow in faith and love. Each morning will feature a different topic or speaker to spur one another on toward love and good deeds. Women Connect will meet on September 23rd and then monthly on the third Saturday thereafter from 9:30-11:00am.
Come once or come every time! Please register for the first gathering so we know how many to plan for. Childcare not available.