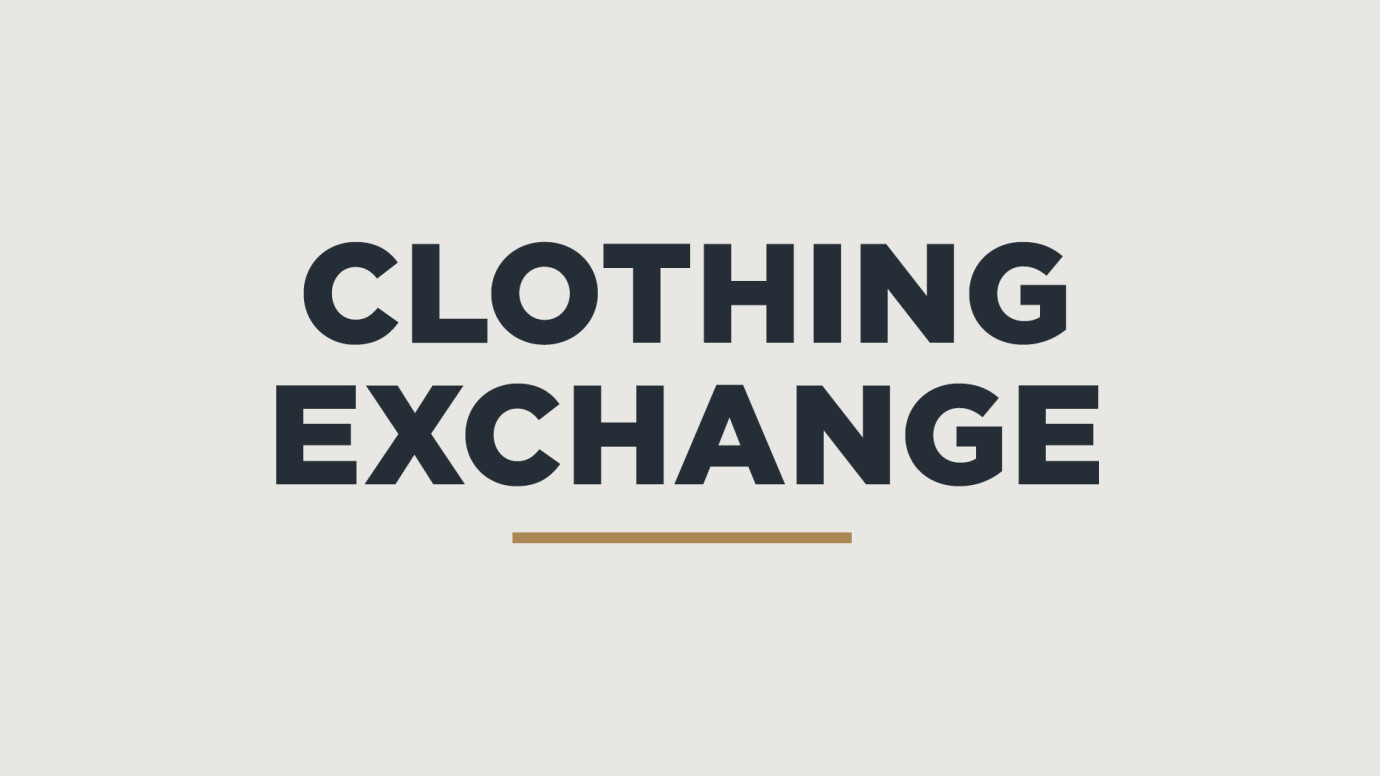 October 5, 2023-October 6, 2023
Address: Constance Free Church, 16150 Crosstown Blvd NW, Andover, MN US 55304
Constance Homeschool Co-op's semi-annual free clothing exchange is back! Open to the community, this free clothing exchange comes with no strings attached. Come and be blessed with clothing items for the whole family.

Clean, usable clothing items can be donated at the church between 1 - 5pm on Thursday, October 5.
"Shopping" will be open 9am - 5pm, Friday, October 6. Bags may be available, but feel free to bring your own.
Donations are welcome but not required to "shop." Please limit your donations to clothing. NO household items or baby gear accepted.
DROP OFF: Thursday, October 5th 1pm - 5pm
SHOP FOR FREE: Friday, October 6th 9am - 5pm