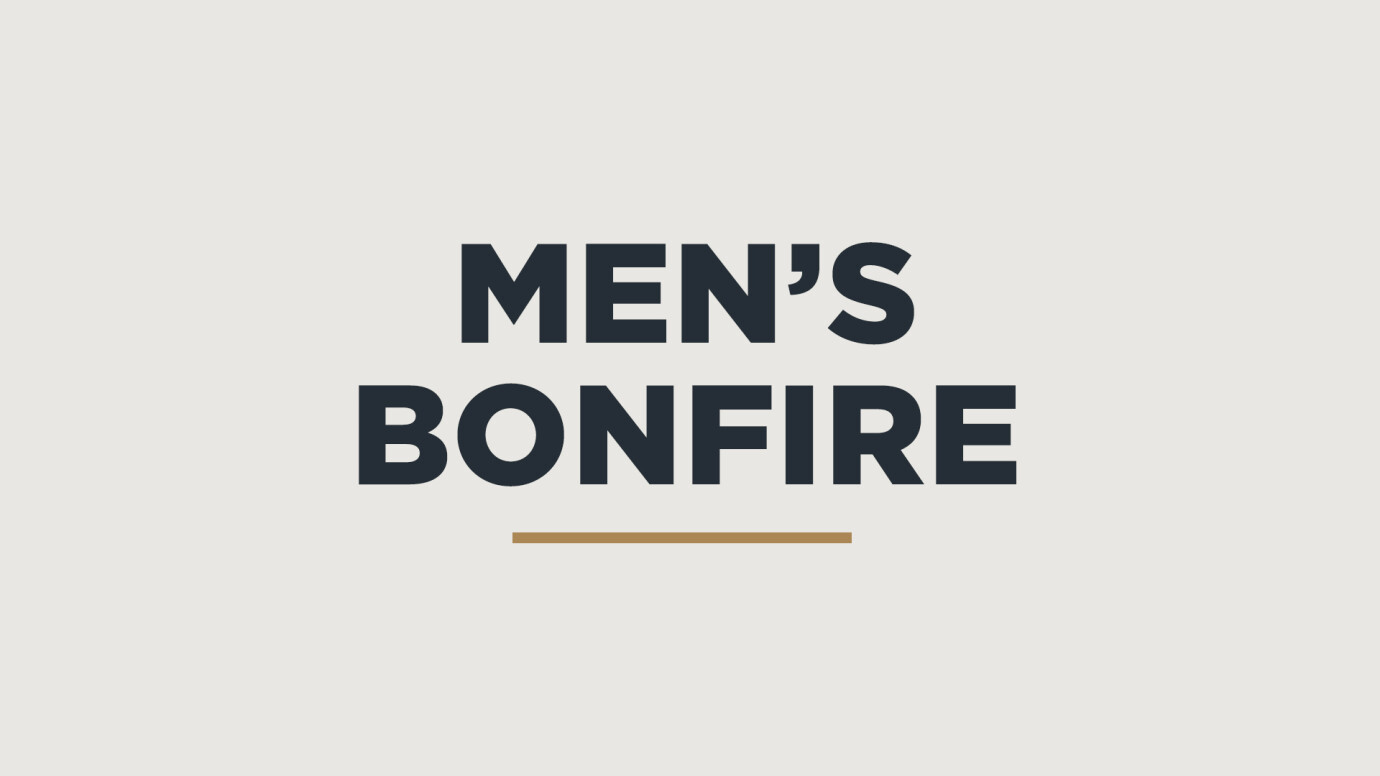 October 14, 2023 6:30pm
Men (18+), join us this fall for a low-key hangout around a bonfire at Chad Hanson's home. This is an opportunity to come together, get to know one another and to hear what is happening for men at Constance. It's a great way to get connected. Snacks and beverages provided. No childcare available.
Hanson Home:
17730 Jefferson Street NE
Ham Lake, MN 55304
Please bring your own chair (BYOC). Register by October 9.