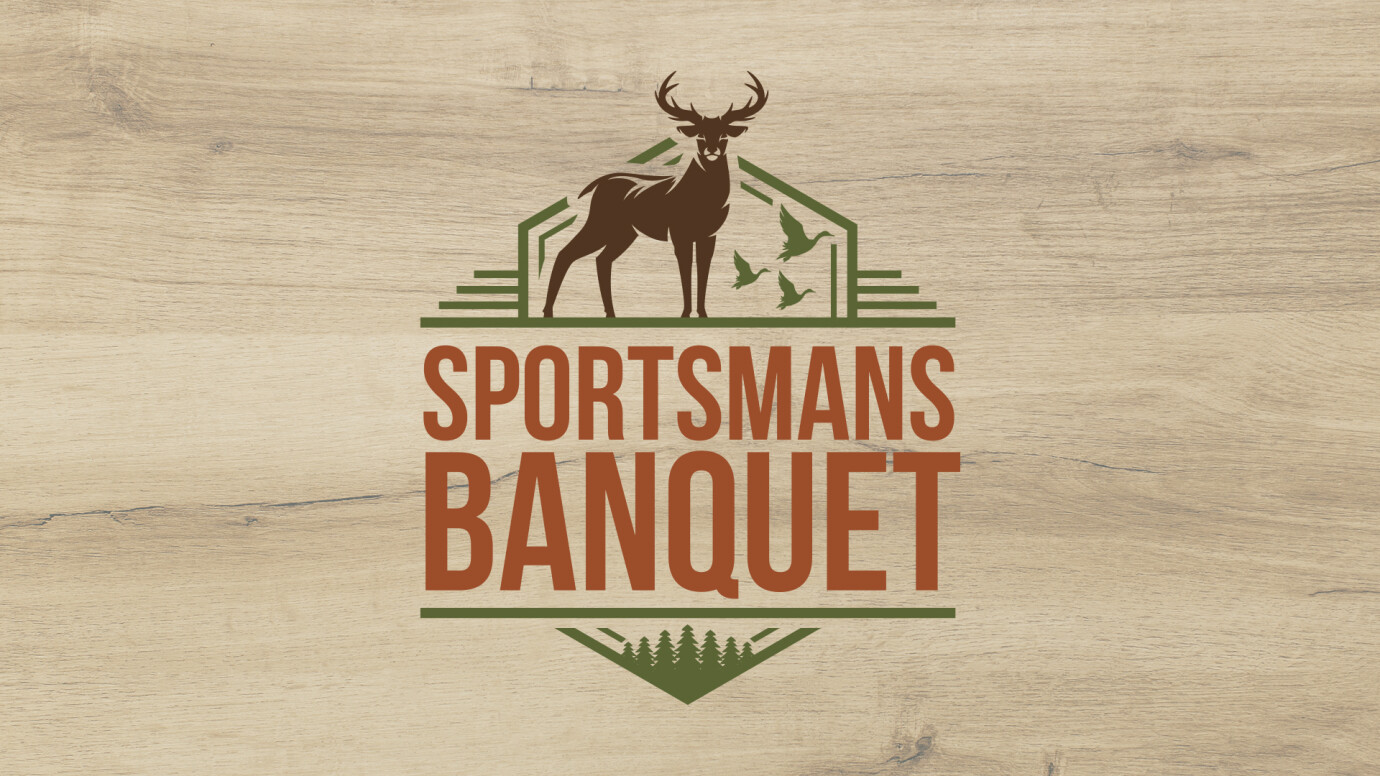 April 29, 2023 4:30pm
The Sportsman's Banquet is a gathering to enjoy an evening centered on the theme of outdoor sports. Various samples of unique foods are a part of the meal. Raffle tickets are sold on the day of the event only with prizes are awarded throughout the evening. Event goes from 4:30pm-8:30pm

Our speaker will be Zach Skoglund, the Associate Pastor at Refuge EFC in Zimmerman, MN. He's an outdoorsman, speaker at wild game dinners in the past, and you may know him as a speaker at Camp Shamineau, most recently at their men's retreat.
This year event tickets will be sold ahead of the event in person only. More details coming.