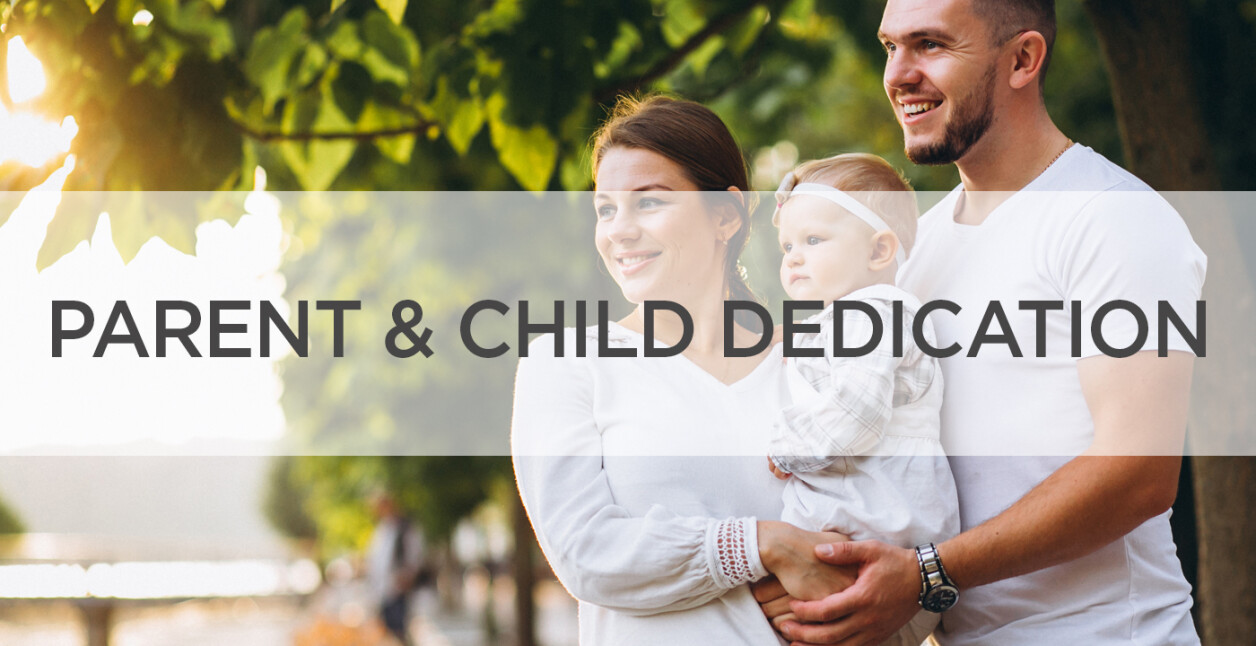 Upcoming Dedication Dates:
November 12 (required class November 5)
What is Parent and Child Dedication?
Public Parent Dedication is a statement of personal faith in Jesus Christ and displays your desire that your home where God is honored and obeyed. In order for you to dedicate your child to God you must have first offered yourself to Him. It is inconsistent for an unsaved parent to offer their child to the Lord if they have not first offered their own life to Christ.
In dedication you make a commitment to provide an environment for your child where the teachings of Jesus are embraced and a God-honoring lifestyle is encouraged.
If you have questions as to what this means or uncertainty as to your personal salvation, please contact one of our pastors. We want you to know Jesus personally, so you can truly be God's instrument in your child's life.
Is dedication like baptism?
At Constance, we believe public water baptism is to be reserved as an outward sign for those who have inwardly chosen to be cleansed from sin by confession and faith in Christ. Learn more about baptism.
Parent Dedication is a public act by which parents signify that they will raise their children in a righteous and godly environment, involving both the home and faithful commitment to the church.
Parents should set this example in the home by maintaining faithful prayer and church participation. Home training and family devotional times can be a model for your children in Christian living and service. Constance has resources designed to help you in this endeavor.
What do I need to do to dedicate my child?
We currently hold Parent Dedication services 2-3 times a year during Sunday morning services. You may choose the service in which you prefer to participate. Parents will be asked to register online at least one week in advance of the Dedication Class.