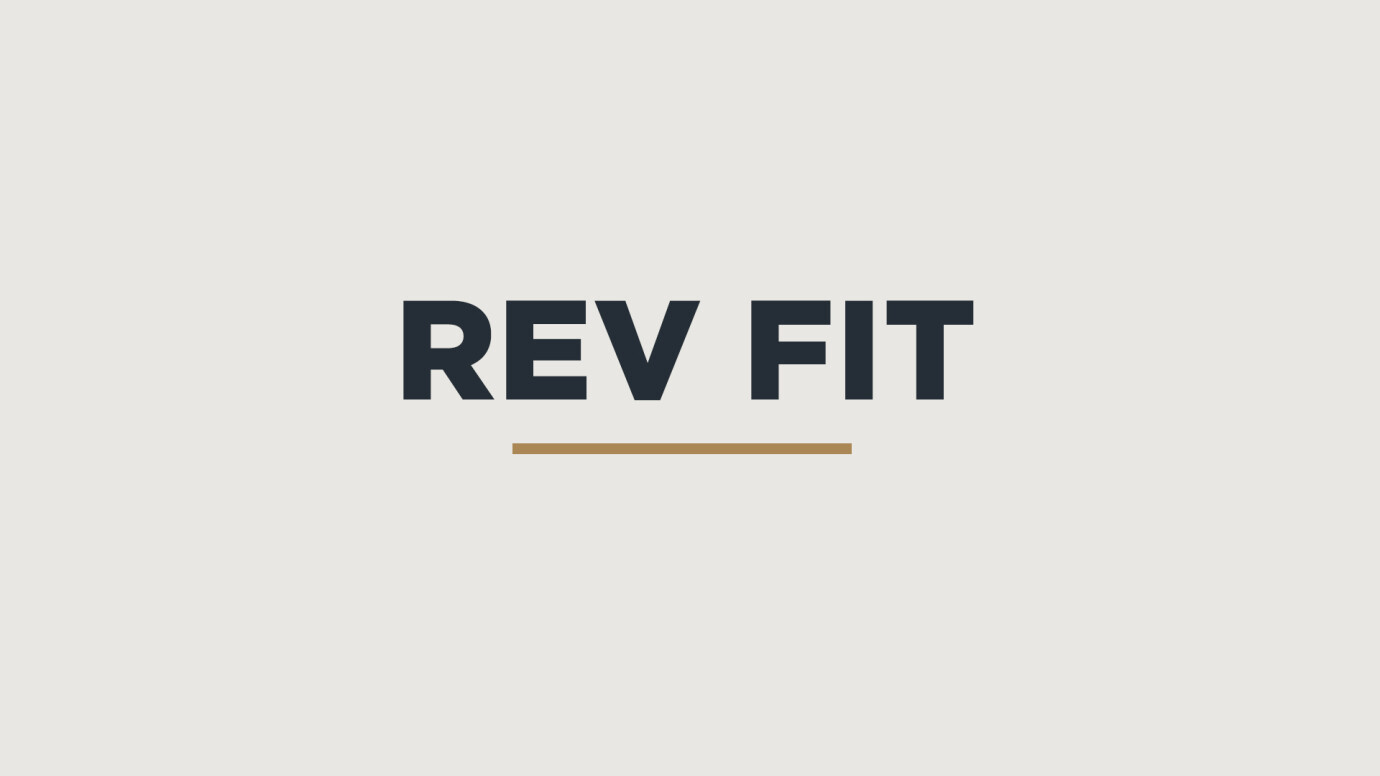 June 13, 2023 9:30am
Meets on Tuesday mornings from 9:30-10:30am beginning June 13 - August 8.
Revelation Fitness is not your typical fitness class. These classes are designed for ALL fitness levels and provide modifications to suit everyone. There is a place for YOU here. Our desire is to breathe fresh hope into the fitness world and provide a new way for women to meet together, move their bodies, and grow in love for God and community. Get healthy. Be whole. Love others.
Childcare is available for ages 2 months-6 years old. All children must be registered for childcare.