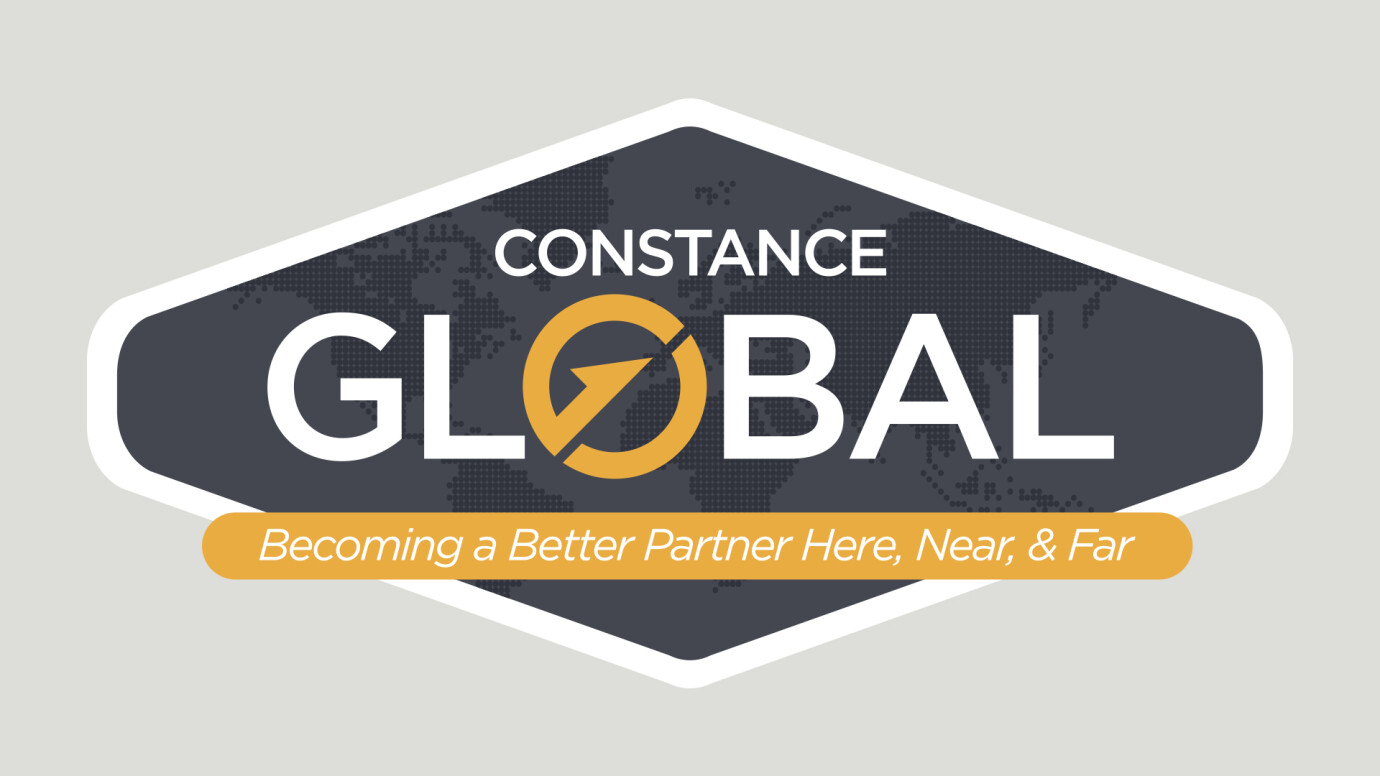 February 19, 2023-February 25, 2023
Make a difference on one of our upcoming missions teams! Help with a variety of tasks including clean-up, light construction, and repairs to houses that have had their homes damaged by hurricanes as well as encouraging and praying with the residents. NO experience necessary. Open teams include January 8-14 in Fort Meyers, FL or February 19-25, 2023 in Lake Charles, LA working alongside and encouraging fellow local believers. Cost is $800 and scholarship funds are available, so don't let finances stand in your way from participating in this amazing experience!
These trips are part of our larger partnership with EFCA Crisis Response, which helps mobilize churches to reach communities across the country and share God's love in the wake of a crisis, for the long term. They provide physical relief from water filters to food and clothing, setting up sites to help clean up and reconstruct. Crisis Response teams provide trauma care and strategy to help restore hope, rebuild lives, and transform communities and individuals. They organize and mobilize believers from all over the country to come and serve the church and homeowners.